Best Report tool for your business
Grow your retail and wholesale business with powerful real-time reporting Reporting
Make right retail decisions with advanced reporting
Dashboard

Get instant analytics on your sales, products and employee performance with our dashboard analytics.

Real-time information

Information on all your sales channels is being updated in real-time. You can access your data from anywhere and anytime.

Create your customized reports

Pack4it provides the opportunity to create customized reports and collect statistics on the channels you need.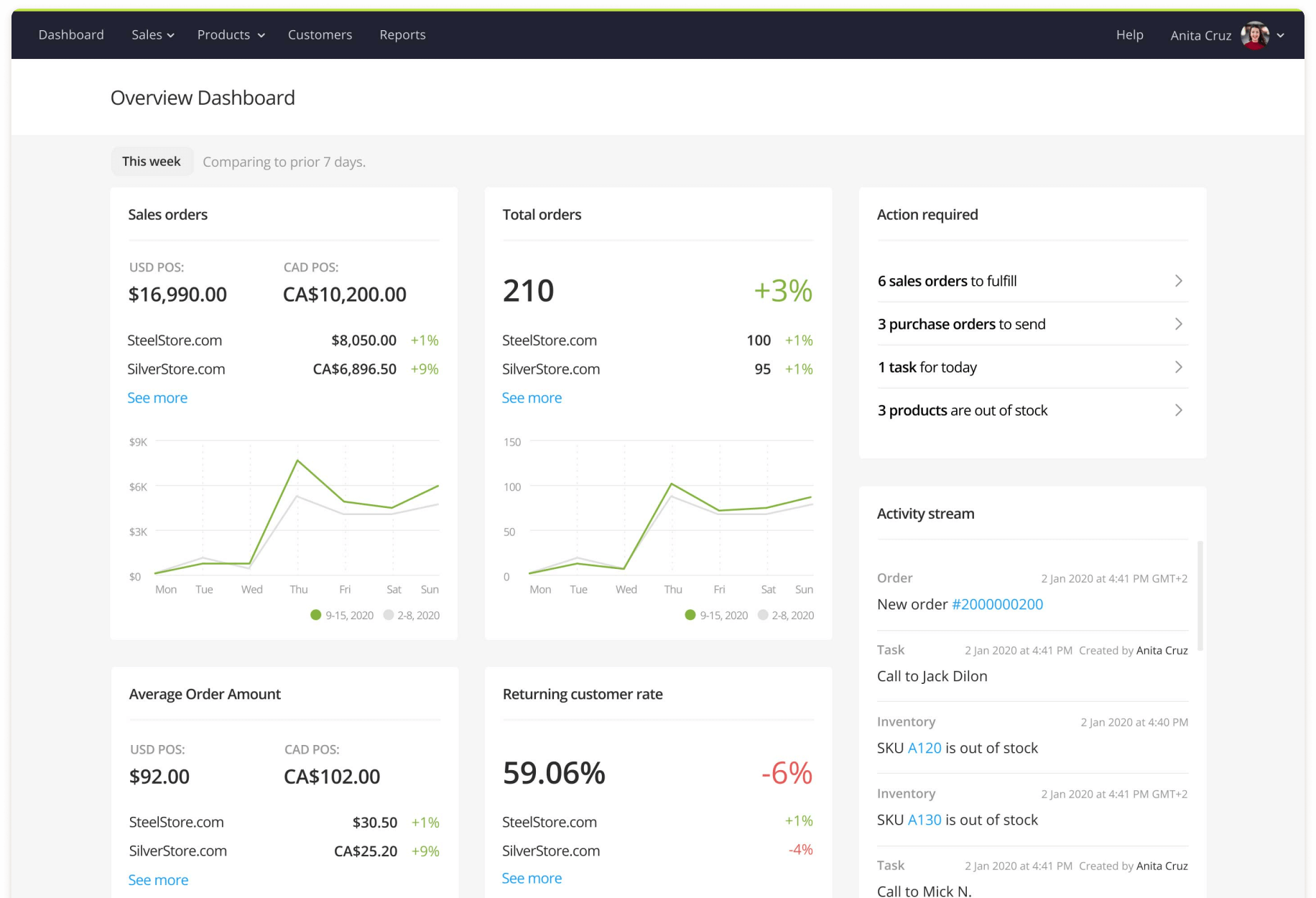 Improve customer experience
Meet your customers' needs

Using analytical tools from Pack4it, you can always be aware of the actual needs of your customers and change your business strategy if necessary. Collect data about each of your clients and analyze his or her behavior to make strategic decisions.

Sales reports

To increase the profitability of your business, you need to constantly monitor your sales. And our analytical system with its customized reports will help you in this regard in the best possible way.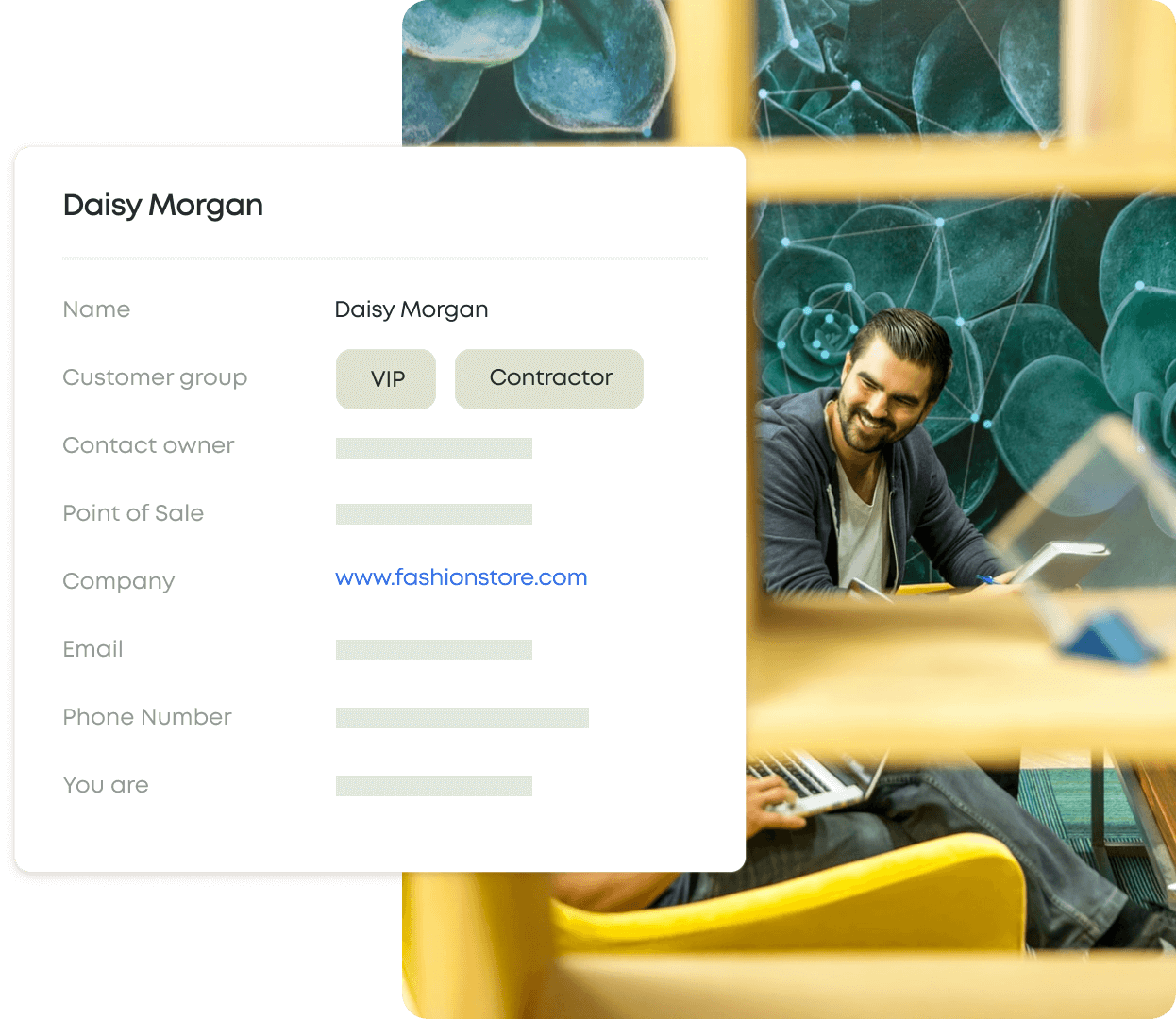 Grow your business
Product and category analytics

Stay on top of the profitability of each of your products, analyze leading trade items, and monitor inventory movements. Use Pack4it analytics to know which product categories are top performers.

Employee performance

Track the productivity of your employees to know which of them brings the most profit to the company.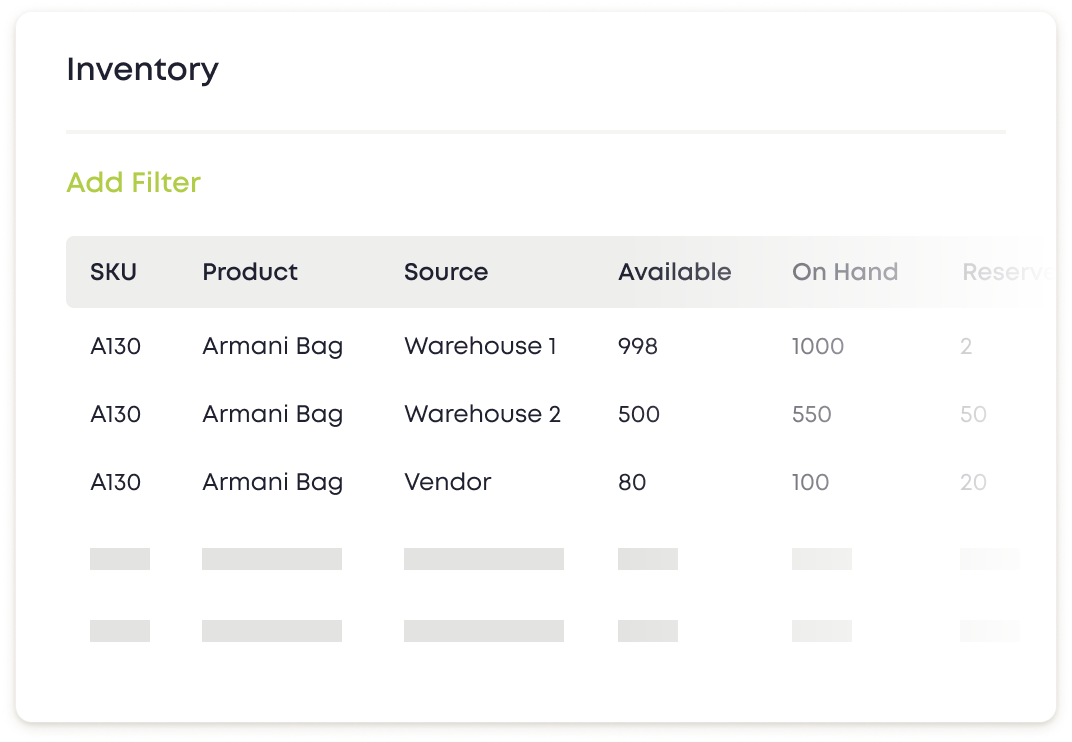 Easy Integrated with all your tools
Connect your online stores, marketplaces and accounting tools to Pack4it and do all operation faster!
More about intergrations