The retail industry presents many challenges. Not only do circumstances change but so do customer preferences and demands. Competition has also increased. Recently COVID-19 has threatened retail companies and has caused many to go bankrupt. E-commerce also provides a challenge to retail. Customers shop differently today than in the past. They have more information and more options available to them.
How can companies face these retail problems? In this article created by our team at Pack4it, we're discussing some retail problems and ways to overcome them:
Increase in Online Shopping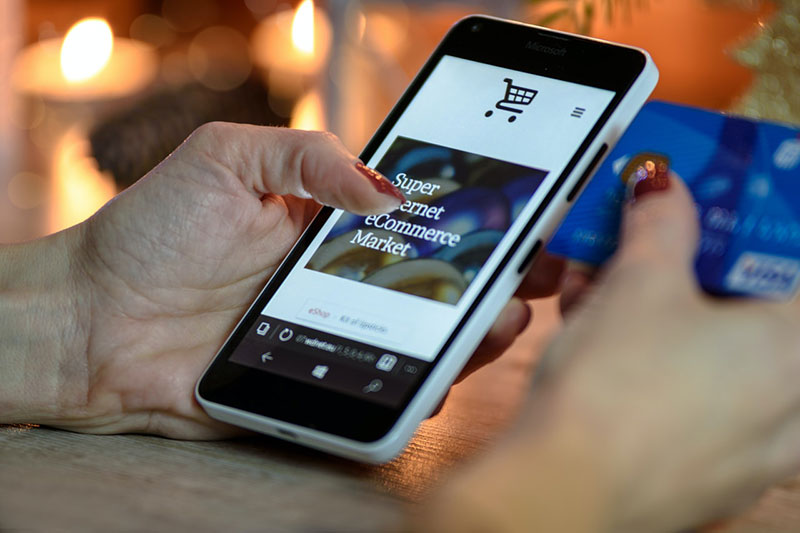 E-commerce has changed customer behavior, creating one of the more recent retail problems. Now customers have more options and information at their fingertips. They do research and find the best deals before committing to a purchase. And with shipping times now reduced to a few days, many people are shopping online.
However, studies show that people are still making more purchases in-store than online. Many customers are using both online and physical stores to make purchases.
Instead of being a problem, online shopping provides retailers with an opportunity. Retailers can gather information about their customer's interests. They can use this information to provide better service and attract more shoppers. The most important aspect of a retail business is to make the customer happy. So focus on creating an excellent customer experience both in-store and online.
Creating a Seamless Experience Between Online and Offline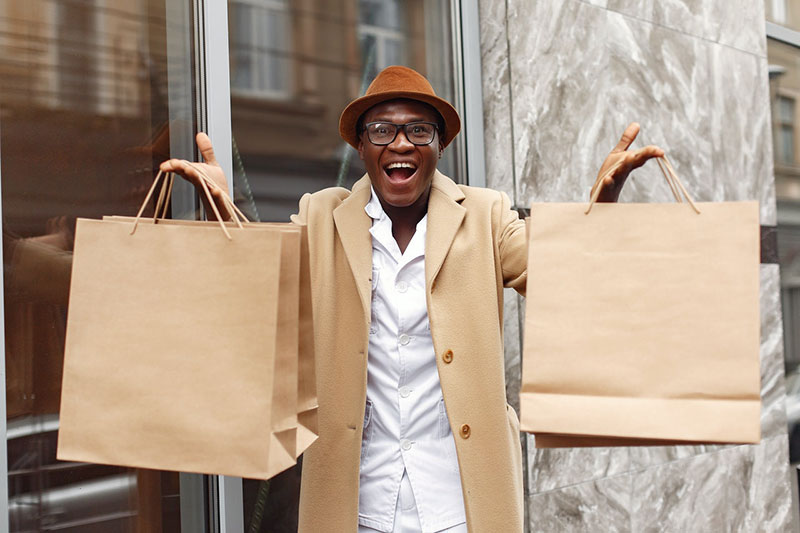 Related to the above challenge, customers are combining online and in-store shopping. It's common for people to decide what they want inside the store and then buy it online. Or some are researching the products online while shopping in-store.
Customers want to move between online and in-store shopping seamlessly. They want to have the same products and the same level of service, whether online or in-store.
Retailers need to create a fluid experience from online to offline shopping. Centralizing customer data can aid in bridging the gap between online and offline shopping to keep customers happy.
Implementing Covid-19 Transmission Prevention Protocols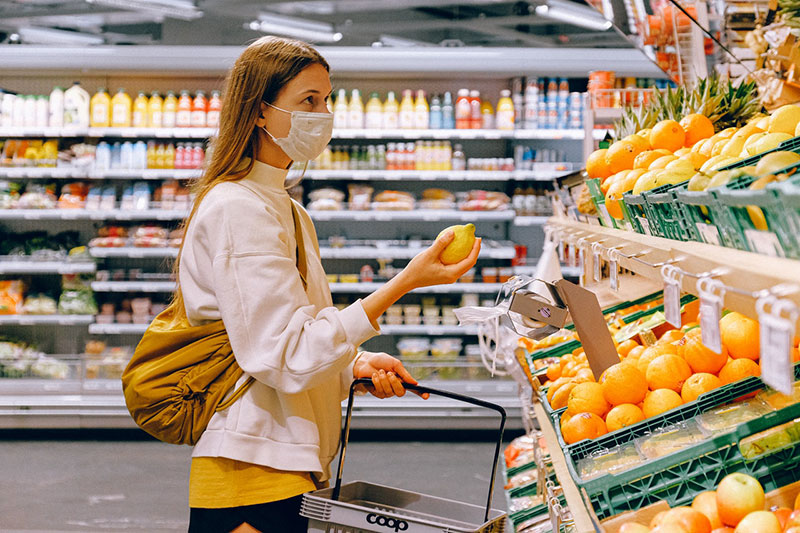 COVID-19 presents a unique set of retail problems. People are starting to leave their homes and shop at physical stores again. But it is of primary importance that customers feel safe going to a physical store. Retailers need to establish new protocols and procedures to prevent the spread of COVID-19 and help customers feel safe.
COVID-19 protocols include:
Take the temperature of customers entering the store
Require staff and customers to wear masks at all times
Provide hand sanitizer at the entrance and throughout the store
Limit the number of customers in the store at one time
Establish guidelines that ensure customers practice social distancing measures
Keep the store, products, and frequently-touched areas clean and sterilized
Implement cashless payment
Other measures include the installation of plexiglass at checkout registers. Easy-clean keypad covers and UV-C sanitation devices can also help to prevent the spread of COVID-19.
Reduced Spending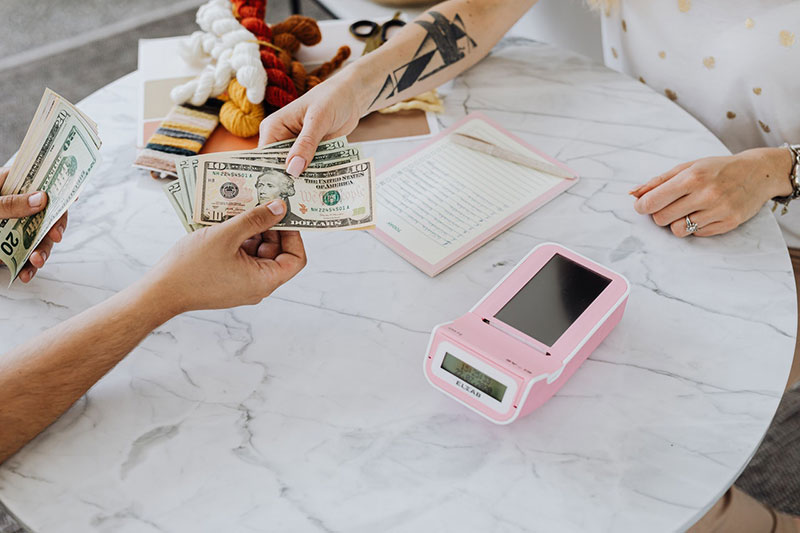 Consumers are careful about where they spend their money. Studies show that customers are 40% more likely to make a purchase if they get help from connected staff. Connected staff are enthusiastic and go above and beyond.
Another study mentions that having store partners also helps increase sales. Store partners can help companies deliver products faster and meet customer demand.
Retaining Repeat Customers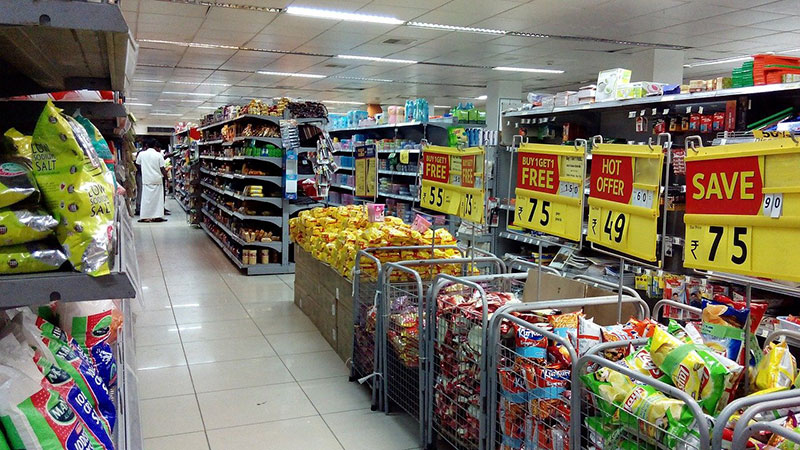 Attaining repeat customers has become one of the biggest retail problems. Customers now have hundreds of options when purchasing goods. This has led to an increased lack of brand loyalty. Customers now shop wherever it best serves their needs at the time.
Traditional loyalty programs are still effective. This includes rewarding customers with special offers. But the best way to face this retail problem is by providing excellent customer service.
Most people serve others at their job so want to feel important and special when the roles are reversed. Personalization is also key in attaining repeat customers. Personalized emails and product offers that cater to the needs of customers are effective in promoting loyalty. Centralizing customer data can streamline marketing measures to give customers relevant information.
Staying Competitive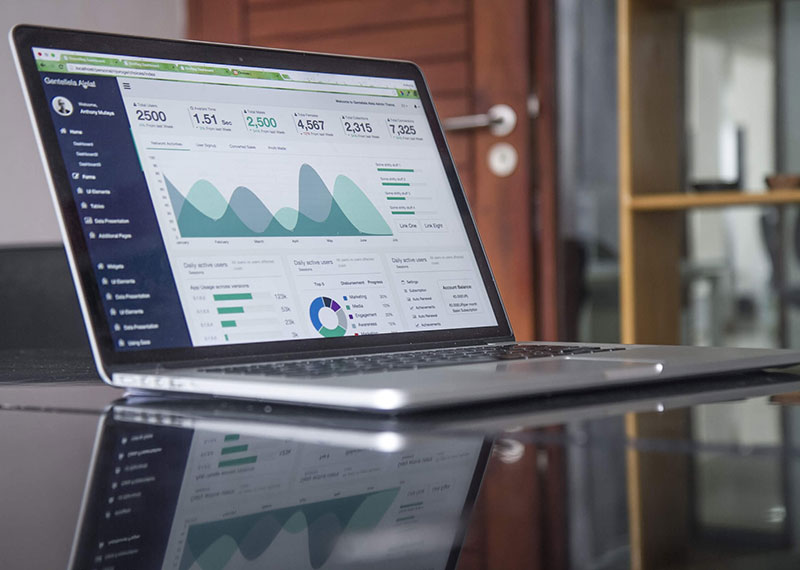 During this pandemic, brick-and-mortar retail companies have faced fierce competition with online vendors. In-person businesses have had to adapt to a contactless environment in mere weeks. It is crucial that retailers keep track of their operations. This will help them to adapt quickly to problems and new circumstances.
For example, retailers need to keep track of, understand, and strive to increase foot traffic. Retailers also need to use analytics to understand consumer behavior and act accordingly.
Access to Capital
In business, it takes money to make money. This creates quite a paradox for retailers. Often companies reach a point where they need financial aid to continue in operation. One determining factor of a successful business is if capital can be secured before it is needed.
Retaining Employees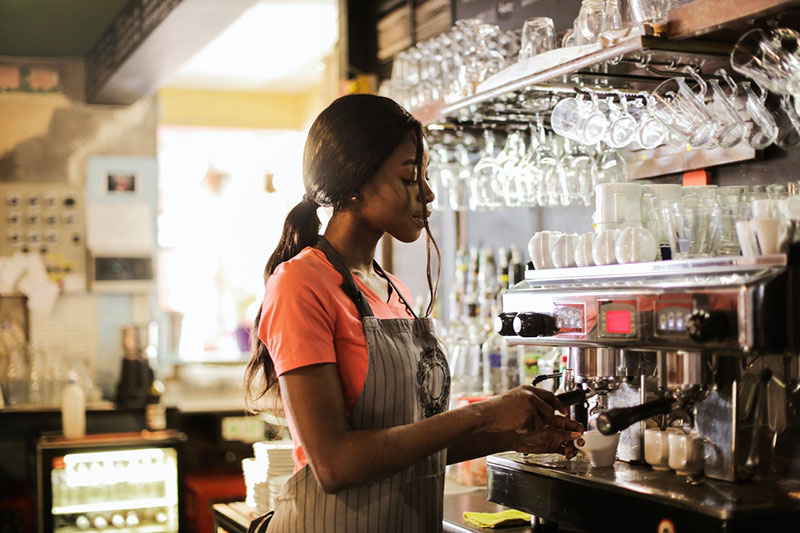 Retail has a high employee turnover rate. Having a core of loyal, long-time employees has benefits. There will be less need to spend time and money on hiring and training new employees. Long-time, happy employees will strive harder to provide better service to customers.
One way to retain employees is to maximize their potential. Retailers may provide training programs and give employees more responsibility. Create a rewarding environment where employees can develop and feel important.
Finding the Best Technology Solutions for the Retail Industry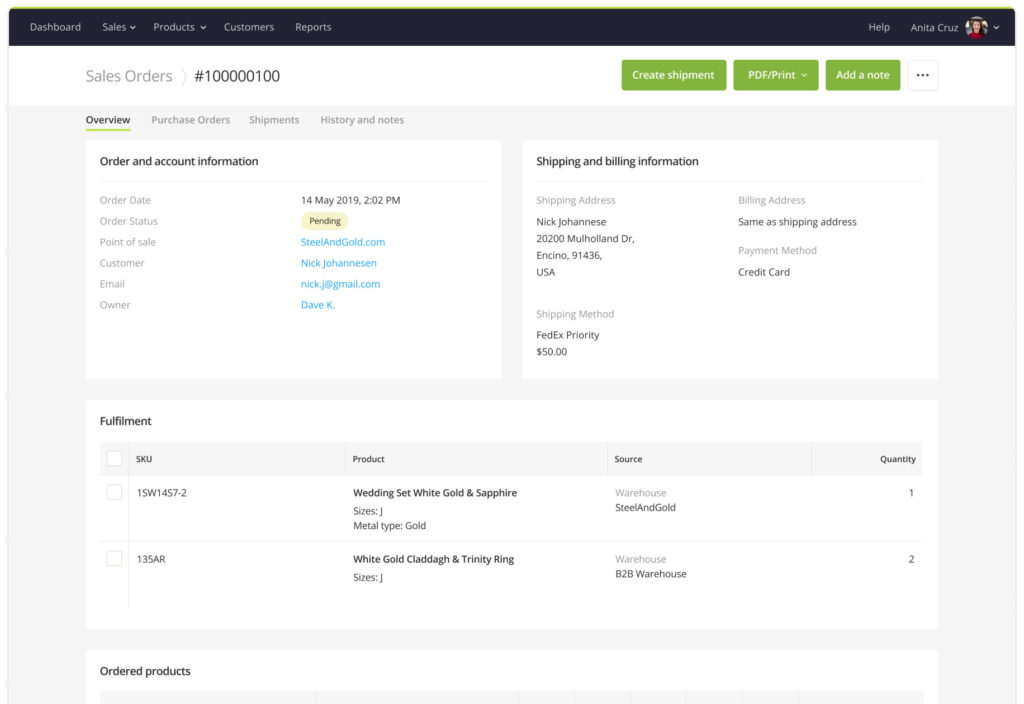 There are many technologies available to help businesses. Retailers need to use software designed specifically for retail businesses. It needs to be able to handle a large amount of data and integrate communication services. The right technology can empower retailers and automate their operations.
One such software for retail is Pack4it. This software helps manage sales, inventory, prospects, and customers. Pack4it is a customizable, multichannel, POS system that helps simplify multi-vendor operations. This solution can help retailers improve online and in-store sales.
By using this system, retailers will have fewer retail problems and can streamline their operations.
Ending thoughts on these retail problems
There are many retail problems and challenges that companies face. Creating an online and offline experience is among them. More recently, in-person retail companies face the challenge of making customers feel safe from COVID-19, and 2021 may present more challenges.
But retail companies have software at their disposal to overcome these challenges. With the right tools, retailers can create excellent online, offline, and personalized experiences. They can also connect multiple channels of communication. And they can successfully adapt to new challenges and ever-changing circumstances.
If you enjoyed reading this article about retail problems, you should read these as well: